---
Jennifer Thornton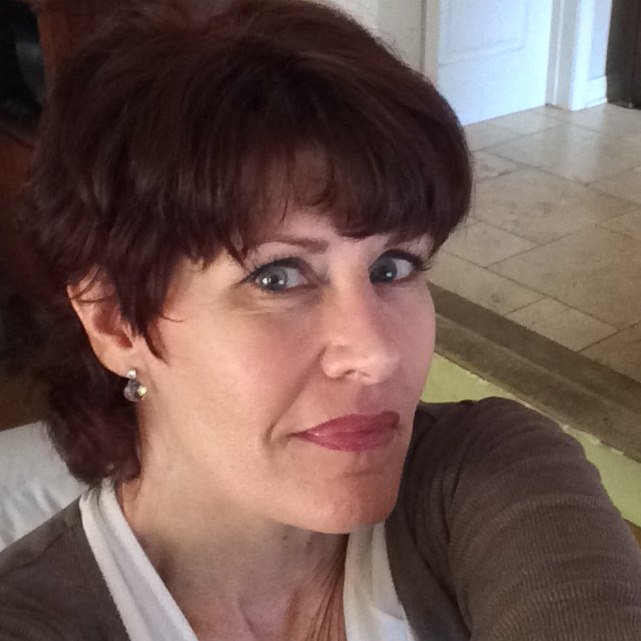 Jennifer is dedicated to helping improve the lives of individuals transitioning from rehabilitation or with a barrier to employment. She has served on the Center for Living and Learning's Board since January 2012, and currently also participates as a panel member for the Neighborhood Justice Program (diversion from jail) with the Los Angeles City Attorney's office. She previously served as a Board Member on the Van Nuys Neighborhood Council, from 2006-2011. Jennifer has a B.S. in Information and Library Service, an A.A. in Legal Assisting (paralegal), and is currently a student at the University of West Los Angeles Law School. She has also studied at the Gemological Institute of America (GIA) and worked at as a Graduate Gemologist (G.G.) Appraiser.
---
Dr. Simon Lutterbie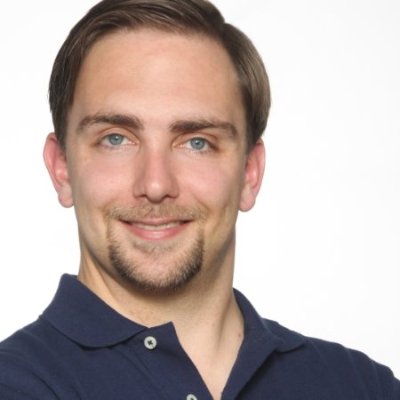 Dr. Lutterbie is the director of LTRBe, Inc., who provide affordable online marketing to local businesses. He has served on the Center for Living and Learning's Board for almost a year, and is working with the Center to strengthen its online presence. Simon also coordinates IT Strategy & Development for the iOpener Institute for People and Performance, where he previously served as Director of Research. Simon received his D.Phil. (PhD) in social psychology from Christ Church, The University of Oxford.
Simon is a strong believer in supporting people who wish to re-enter the workforce and our society, and places great value on the Center for Living and Learning's work.
---
Stephanie Brynildsen, MSW
Stephanie works as a Psychiatric Social Worker in the inpatient Behavioral Health Unit at Pacifica Hospital of the Valley, located in Sylmar, California. The Behavioral Health Unit is a 36-bed acute psychiatric unit for adults, ages 18 and over, and serves those patients in mental health crisis. The hospital is contracted by the Los Angeles County Department of Mental Heath and works in partnership, serving clients and families in the local community.
Stephanie continues to volunteer and dedicates time to helping individuals overcome barriers faced when going through the rehabilitation process and fighting for social justice. Mental health and trauma are factors that lead to the recidivism of incarceration, with disproportionately high rates for those incarcerated in prison. It is Stephanie's belief that support and advocacy are necessary factors needed when transitioning from institutionalization to society.
Stephanie earned her Bachelors degree and Masters of Social Work from California State University, Northridge. Before becoming a social worker, Stephanie was a case manager with community linkage
---
Michelle Dornfeld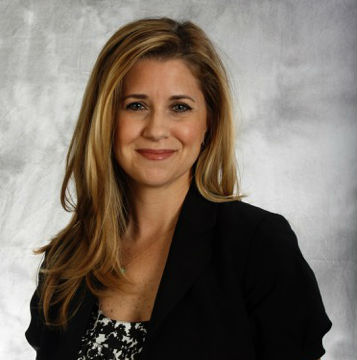 Michelle Dornfeld has a degree in Molecular and Cell Biology from Northwestern University and is currently the Head of Business Integration at Farmers Insurance. Previously, she was the Director of Enterprise Program Management and Senior Product Development Manager for Farmers as well as California Product Director for Reward & Incentive Programs for Kaiser Permanente Health Plan. Prior to joining Kaiser Permanente, she was a Product/Marketing Manager, Marketing Communications Manager, Editor – Clinical Impressions, and Sales Representative for Sybron Dental Specialties.